Danny Tagg's Sportsman Project

---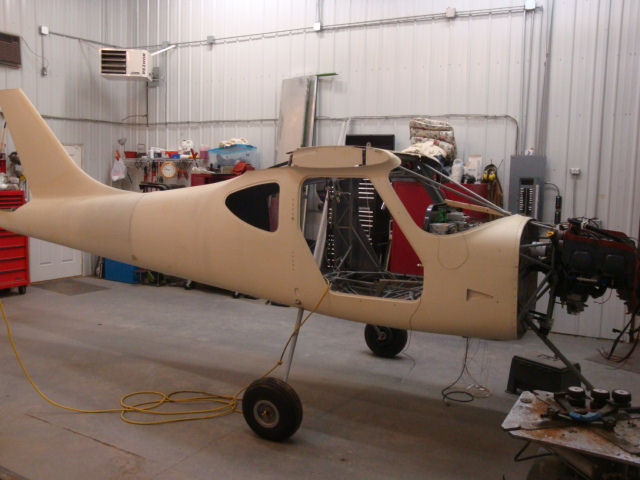 Danny has done a very clean job mounting his components. Here you can see the ECU and Bus Manager mounting.
     The tilt back instrument panel is a great addition that will significantly ease working on this plane.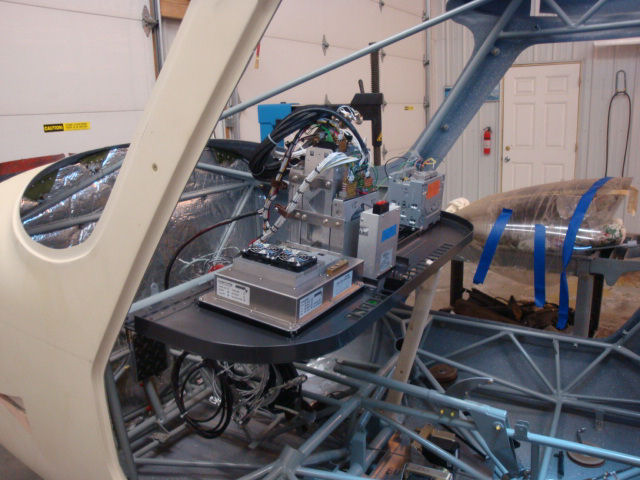 This will be a nicely equipped Sportsman. The EFII Bus Manager will ensure the glass panel instruments always have a strong and backed up source of 12 volts. Panel brownout during engine starting will never be a problem on this plane.