Juliet and Roger Cosh's nice EFII GlaStar

---
     Juliet Cosh is owner/builder/pilot of this nicely build GlaStar.
     Juliet's crew chief Roger has done a very nice job installing an EFII system on their fresh Lycoming O-360. This aircraft has been flying with the EFII system since May, 2011.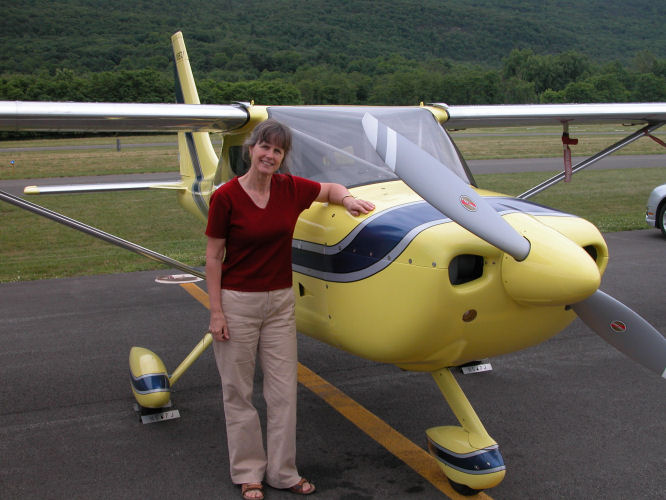 Here is a good view of the billet crank trigger.
     Here is a view of the injectors and fuel lines.