John Walker and Shayne McDaniel's RV-10

---
     Shayne (on the left), John (on the right), are rightly proud of their new bird. This plane should be in the air very soon.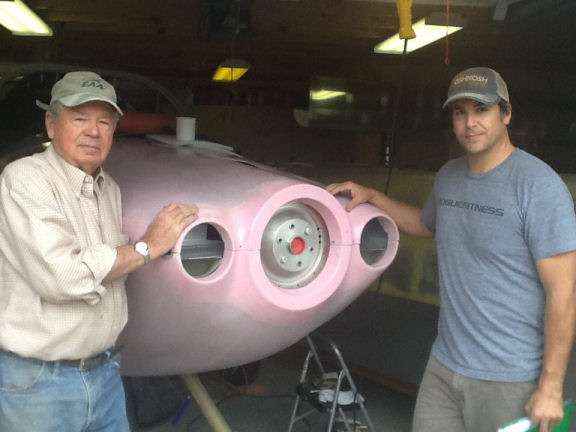 This is a great looking panel!
     The parallel valve 540 engine was built by Barrett Precision Engines and is capable of over 300hp.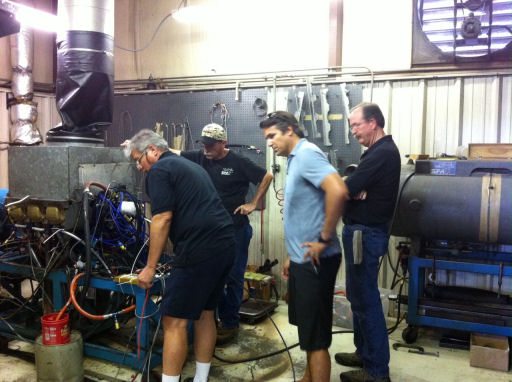 Here is a nice shot of the front of the engine showing the induction portion of the Show Planes cowl system.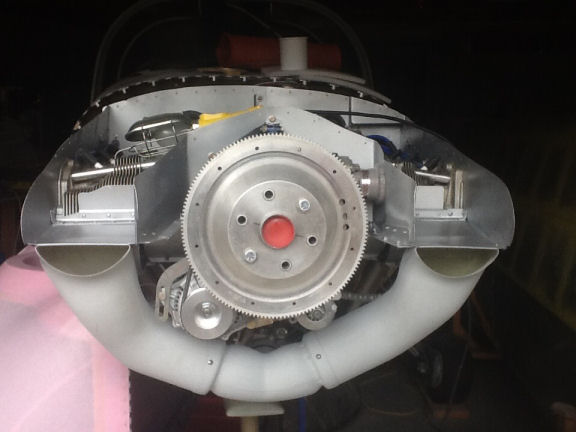 Here you can see the fuel pump module and fuel filters in the tunnel.
     The ignition coil packs for the 540 sit nicely on a sub plate on top of the engine mount. The sub plate mount is included in all EFII 540 kits.
     Here is a shot of the Bus Manager and ECU Mounting.
     Here you can see the injector mounting as well as the stainless 6 into 2 exhaust.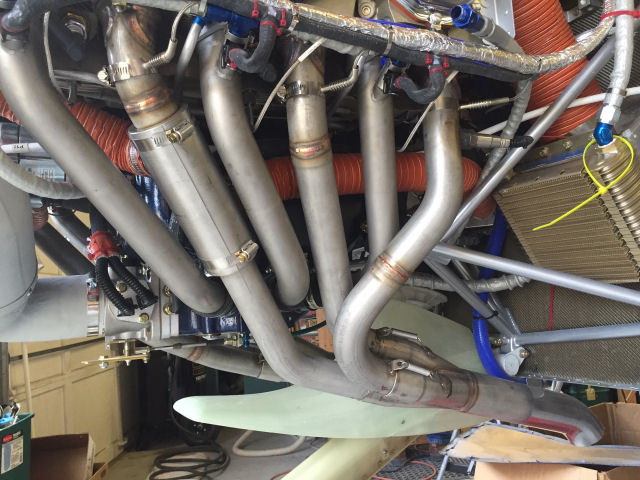 This pic shows a good location for the fuel return line on the RV-10 fuel tank.